Tap water systems
An extensive range of "plug & play" systems providing Domestic Hot Water (DHW). Available for collective buildings (apartment blocks, hospitals, hotels, sport centres, schools etc.) as for one single apartment or one-family house.To be connected to district heating or local heating source with possibility to combine with renewables.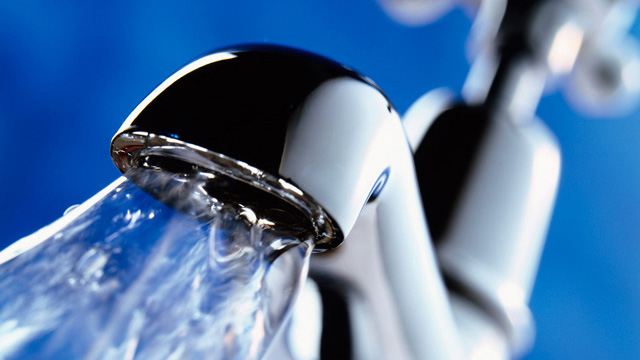 Liittyvät tuotteet
Liittyvät teollisuudenalat
Huoltopalvelut
Laitteiston suorituskyvyn parantaminen
Maailmanlaajuinen palveluverkostomme on tukenasi tarjojen osia ja osaamistaan missä ja milloin tahansa. Annamme sinulle mielenrauhan ja maksimoimme sijoitetun pääoman tuoton varmistamalla paremman käytettävyyden, toimivuuden ja optimoinnin. Voimme yhdistää palvelumme huoltosopimukseksi, joka takaa ennustettavan ja ongelmattoman toiminnan.
Miten voimme auttaa?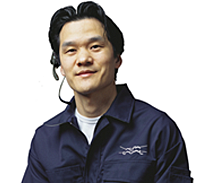 Lisätietoja halutessasi, ota yhteyttä meihin:

Alfa Laval Aalborg Oy
Puhelin: +358 10 838 3800
Sähköposti: spares.rauma@alfalaval.com
Parts & Service Marine
Puhelin: +358 9 804 041
Sähköposti: ps.marinediesel.nordic@alfalaval.com
Alfa Laval Nordic Oy
Puhelin: +358 9 804 041
Sähköposti: partsandservice.fi@alfalaval.com
Tarjouspyyntö Tap water systems