Air coolers
Alfa Laval air coolers come in a variety of designs suitable for any refrigerant system and virtually any application. Alfa Laval offers commercial and industrial product lines covering both general purpose coolers and dedicated cooler ranges for specific applications such as agricultural storage, fruit ripening, data centre cooling and blast freezing. We supply both standardized as well as fully customized air coolers.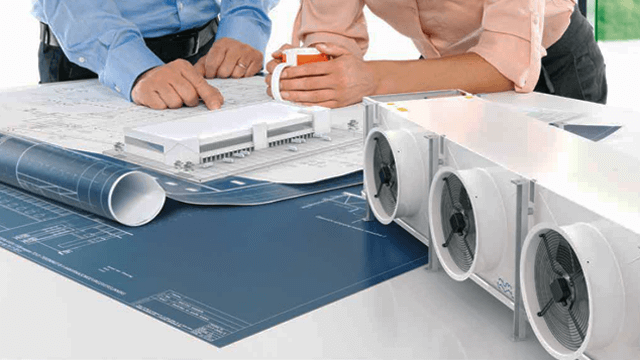 Liittyvät tuotteet
Liittyvät teollisuudenalat
Huoltopalvelut
Kaikki
Elintarvike-, meijeri- ja panimoteollisuus
Kylmätekniikka
LVI
Laitteiston suorituskyvyn parantaminen
Maailmanlaajuinen palveluverkostomme on tukenasi tarjojen osia ja osaamistaan missä ja milloin tahansa. Annamme sinulle mielenrauhan ja maksimoimme sijoitetun pääoman tuoton varmistamalla paremman käytettävyyden, toimivuuden ja optimoinnin. Voimme yhdistää palvelumme huoltosopimukseksi, joka takaa ennustettavan ja ongelmattoman toiminnan.
Miten voimme auttaa?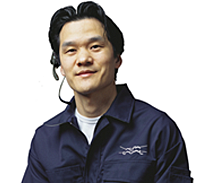 Lisätietoja halutessasi, ota yhteyttä meihin:

Alfa Laval Aalborg Oy
Puhelin: +358 10 838 3800
Sähköposti: spares.rauma@alfalaval.com
Parts & Service Marine
Puhelin: +358 9 804 041
Sähköposti: ps.marinediesel.nordic@alfalaval.com
Alfa Laval Nordic Oy
Puhelin: +358 9 804 041
Sähköposti: partsandservice.fi@alfalaval.com
Tarjouspyyntö Air coolers